Custom Made & Affordable Wedding Dress Melbourne
Custom Made Lace Wedding Dresses Melbourne
Our Story
Lookbook Bride is one of the premium providers of affordable, custom made wedding dresses in Melbourne. We use beautiful, exclusive fabrics, gorgeous embellished trims, combined with savvy and precise technical skills to create a stunning bridal collection. Our high-end wedding dresses are made to measure.
We endeavour to flatter and celebrate the silhouette of a woman, highlighting the natural curves and lines, using fluid fabrics and stylish design. Inspired by modern brides the collection is well known for making the finest modern wedding dresses and affordable couture wedding dresses.
Lookbook Bride collection is perfect for contemporary brides, as it follows the latest trends of designer wedding dresses. If you are looking for a unique wedding dress, or the hottest bridal fashion check out our lace wedding dresses or sleek wedding dresses.
The highest quality materials, details, and exquisite styling make each Lookbook Bride wedding gown a true work of art. Our Sleek Silhouettes collection sells from $1,300, Lux Lace collection from $2,300 and The Couture collection from $2600. Beautifully constructed with hand beading, all our collections are affordable, with options of colours to suit all skin tones.
Why Lookbook Bride?
Who Are We?
Congratulations! You have found Lookbook Bride! Luxury Lace Bridal Wear in Melbourne, perfect for contemporary brides, European inspired, custom made & hand crafted.
I have been doing photo shoots and parades for the bridal industry for over a decade, choreographing bridal expos, and in store fashion parades. Through that work, I have been given the opportunity to see hundreds of bridal gowns and the prices to go with them!
I wanted to share my knowledge with other brides, to help them find the perfect high end affordable wedding gown. Having a natural flare for style, combined with my desire to find brides unique wedding dresses, gave me the inspiration to start my own bridal collection.
Through Lookbook Bride, you can now get a high end designer look wedding dress in the range of sizes from 6 to 16 at the affordable price.

What We Do?
When it comes to brides searching for that wedding gown, when walking into a boutique you often wonder where to start as you sift through the racks. There are so many shapes, styles, fabrics, colours and silhouettes to choose from! It can be so overwhelming! Lookbook Bride has created elegant styles to suit each body type so you won't be left disappointed. These gowns are high end and hand made Custom Made Lace Wedding Dresses.
We have three collections:
Oh, and if you have a gown in mind, show us a picture, and we will recreate that gown, or work with you to create a unique custom creation, just for you!

Why Choose Us
Lookbook Bride is all about contoured silhouettes that fit the body like a second skin! Lux satins, stretch bare tulle, beautiful laces and, of course, boning is a must!
Fabrics are beautiful and elegant, full of style and craftsmanship!! All backs of gowns have an amazing attention to detail with fine laces and sheer, which are finished off with fabric covered buttons to match your beautiful wedding gown.
After being in the business for over twelve years, and having the best knowledge of a women's silhouette, we are now offering our own bridal collection, passing on unbelievable savings to brides, by allowing them to purchase designer look gowns at affordable prices, Be prepared to save thousands of dollars!
There is also plenty to see on this web site. Visit our Bride Blog for some useful hints and tips for selecting the bridal dress and our wedding wall page for a list of recommended wedding related business.

Get In Touch
How lucky you found us!!! The entire collections of gowns that you see on this website are true images of what you get! We are based in Macleod, Melbourne, where you are welcome to try on gowns. Lookbook Bride is a boutique personalised service, Only making 6 to 8 gowns per month , our attention to detail is all about looking after our brides.
Yes, it's true, I have come to save you!
By dealing directly with Lookbook Bride, you are able to save on the price of your high end affordable wedding gown getting a Custom Made Lace Wedding Dresses & Gowns In Melbourne.
Contact Details
Custom Made Lace Wedding Dresses & Gowns In Melbourne
Location: Macleod, Melbourne
Phone: 0400-547-016
Email: info@lookbookbride.com.au
Subscribe to the LookBook Bride Newsletter
The Bridal Suite Experience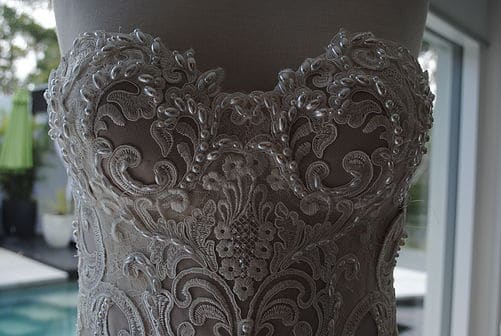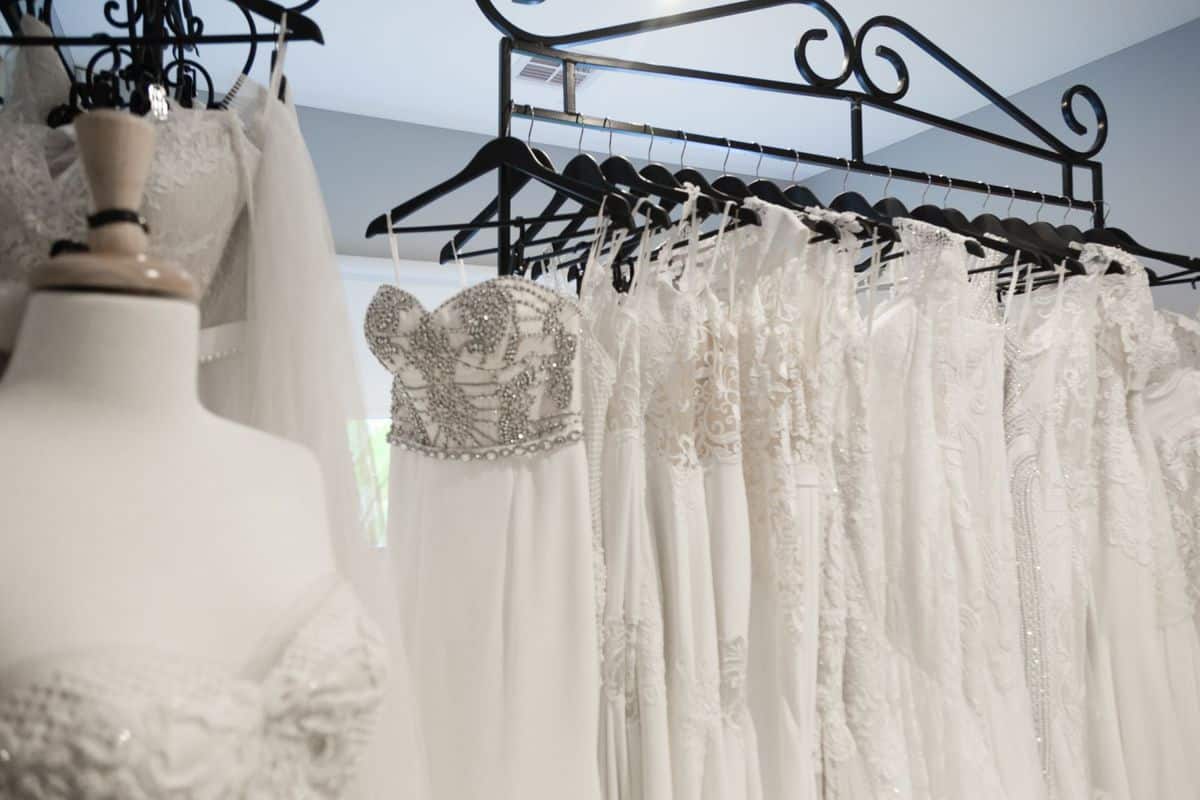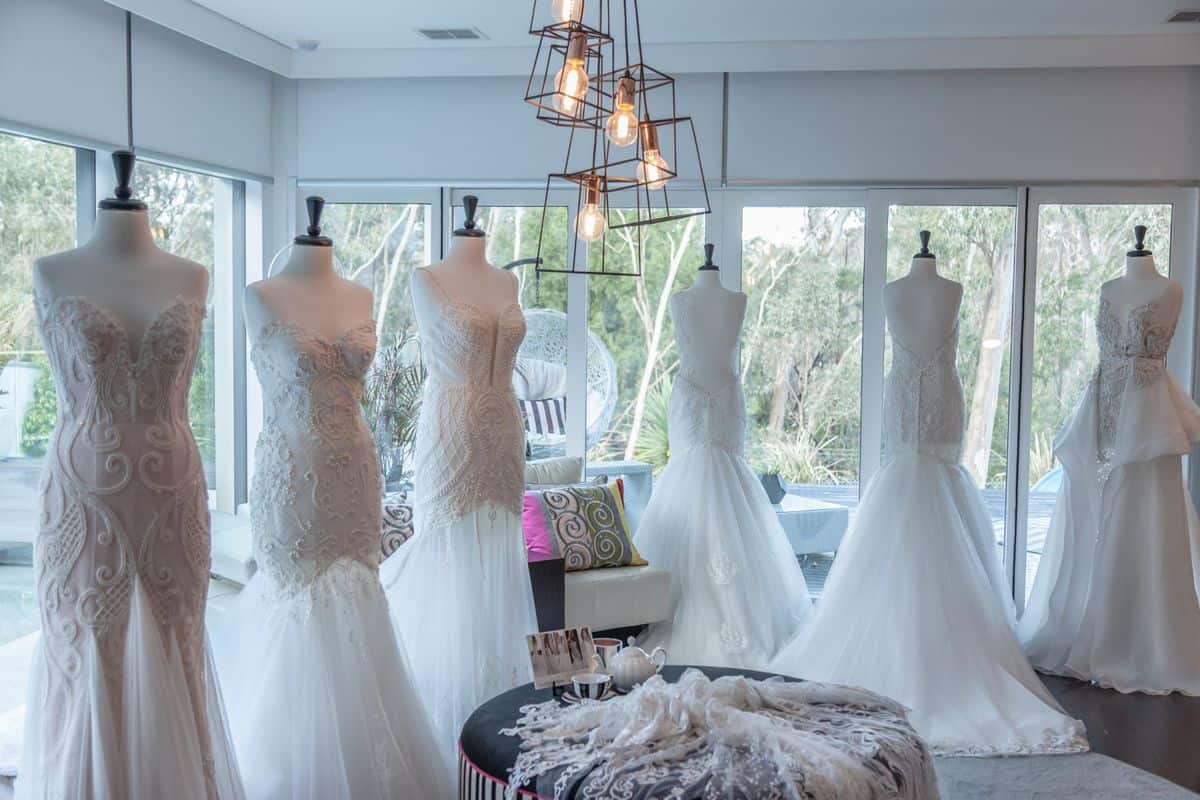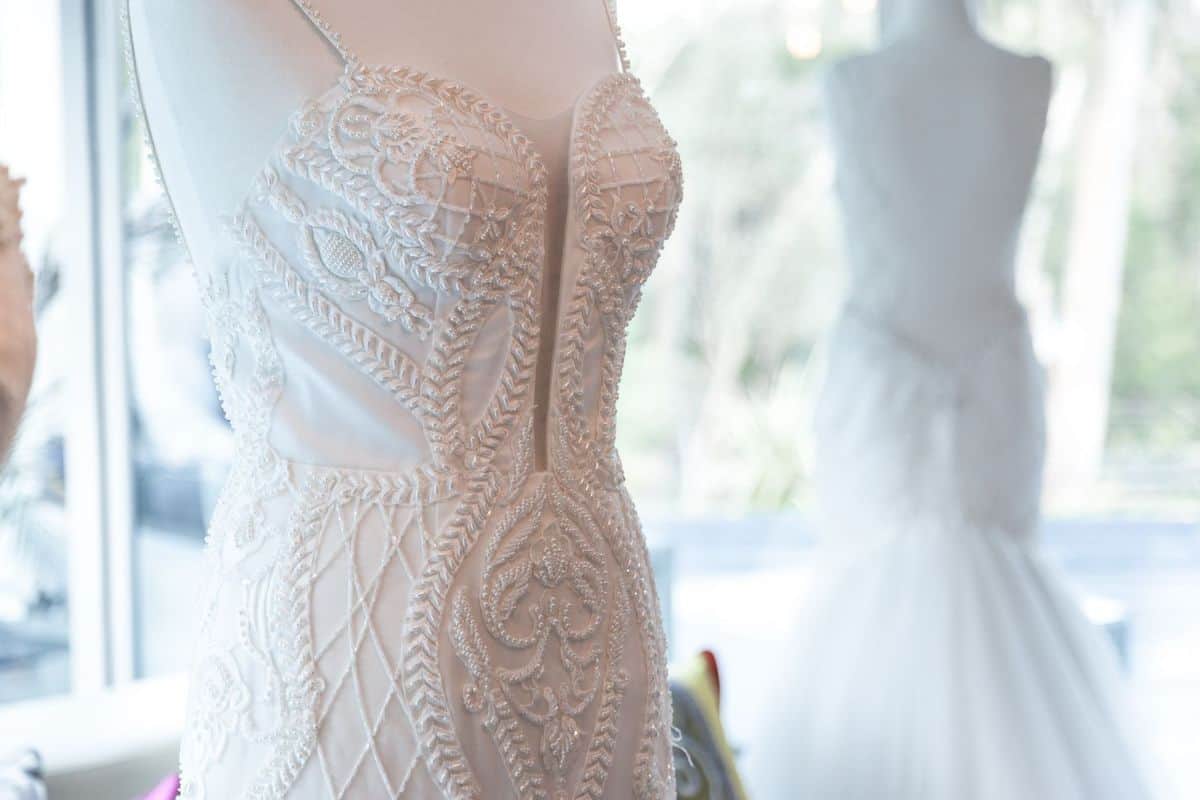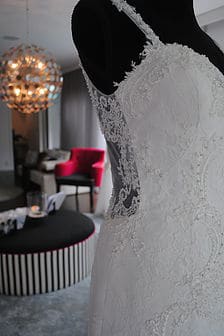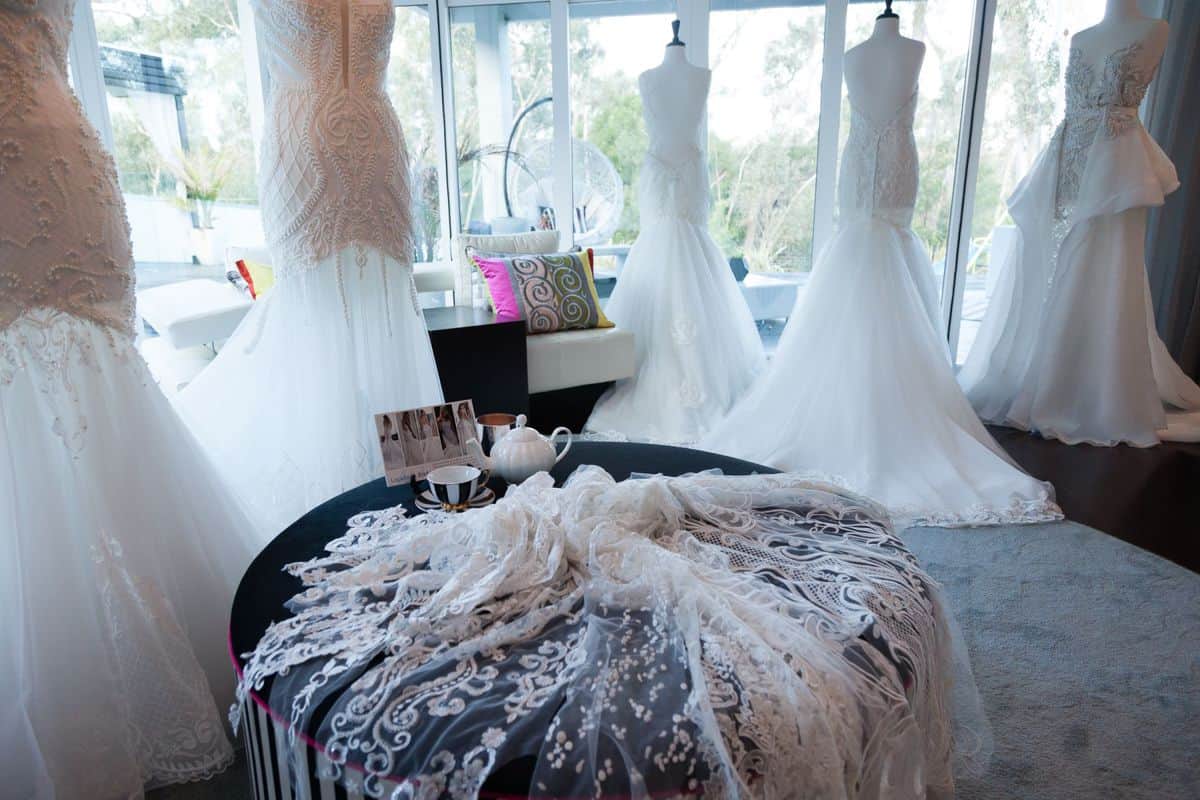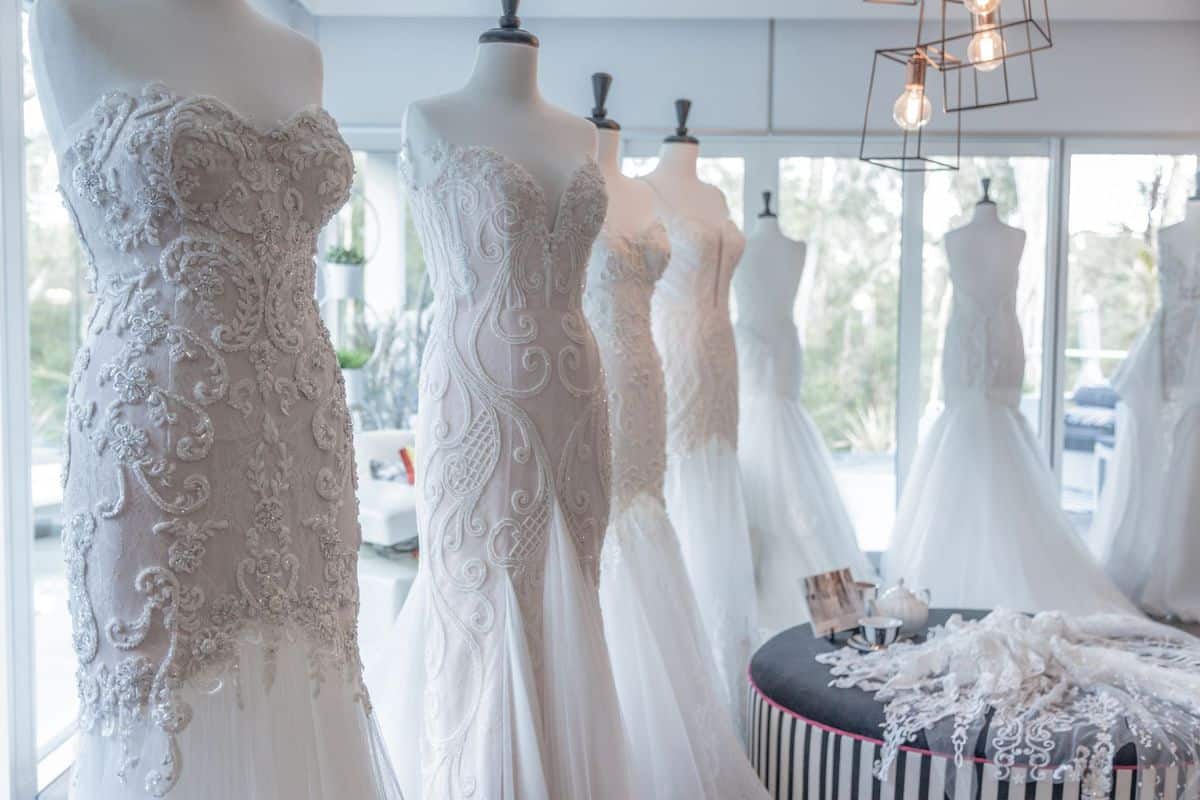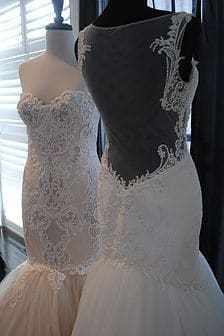 Upon arrival you will be greeted with your choose of fine teas, latte or champagne. French music creates a romantic fell as you enter the pool side bridal show room, you are surrounded by exquisite wedding dress designs in all shapes, styles and silhouettes.
We first sit back and take a moment to talk about your wedding, the style and mood and inspiration of your wedding day.
With an elegant ambience and inviting luxurious surroundings, your family and friends can sit and relax in our bridal showroom as you try on elegant designer wedding dresses.
This is a one–on-one experience, you have my full attention to get that perfect wedding dress design and fit. I encourage for you to take photos, so you can reflect and make the right decision on your dream dress.
Something is wrong.

Instagram token error.