Lookbook Bride has three collections:
We can also custom make from a picture any dress you like from $2,300. Please note we are only equipped to make size 6 to 16
We have a luxurious home Bridal Suite located in Macleod Melbourne. Brides have the opportunity to make an appointment to visit and try on our dresses, see fabrics, share ideas…
The first appointment is for you and your guests to thoroughly explore our range. This gives us the time and space to ensure we have covered all your style ideas, talk about your theme and inspiration, If you have been inspired by bridal looks whilst on Google, Pinterest, Instagram, Facebook etc. please save images to your phone, as reference for style. you are more than welcome to try on gowns,
We are committed to designing the most beautiful wedding dresses , you know the upmost care and attention to detail has been taken.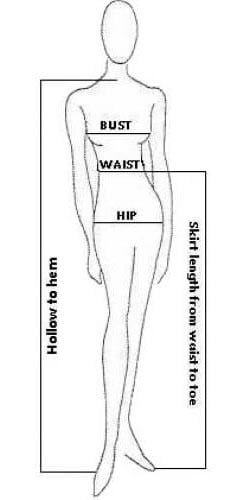 Do you have a question?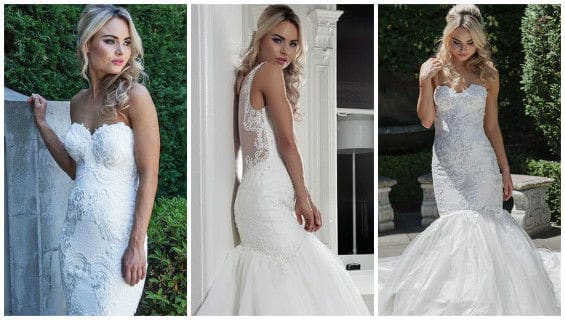 Appointments
Do I need an appointment to view the Bridal Collection? – Yes…. Our Bridal collection is by appointment only and you will need an appointment to try on wedding gowns. We work out of at home bridal show room  in Macleod Melbourne.
How do I book an appointment? – To make an appointment simply fill out the contact form,  e-mail us or call.
Sizing and Alterations
Each of our designs are made to your body at the time of your "ORDER AND FIT" so please maintain you weight. – We do allow extra length in the hem to be safe – Small alterations are typically required for tweaks! to get the perfect fit, so please allow an extra small cost on top of your gown $150 to $200. PLEASE  NOTE: Lace edge hem is a extra $150 to remove and re applique lace to hem length 
Lookbook Bride does not take responsibility for any change in measurements that occur after your order fit.
If you lose or gain weight alterations are:
Loss of 3kg or more up to $300.
Gain more weight from your order and fit up to $500
Train shorten, or other changes are an additional cost and will be quoted.   (changes made after order  and fit date)
Returns
What is your returns and exchanges policy? – Lookbook Bride does not refund custom made wedding gowns or Deposits Obviously "custom" means it is specific to an individual, not of the standard designs and measurements therefore not something which can simply be returned or exchanged. We state this in out agreements, e-mails and on signage in our bridal display.
Delivery
How long does it take to receive the gown and how long does delivery take? – It takes from 14 to 16 weeks for gowns to be made. please order your gown 6 months before your wedding date so we have 4 weeks to do any alterations if needed.
National/international Brides
For those brides that don't live in Melbourne, we can still do your dress! Most of our brides are national/international and don't try on our dresses at all, but still have the most positive experience. We promise a safe experience  Once Brides order their dress, we send them a measurement chart as we need a few specific measurements to tailor the dress just for you. We are in constant contact with Skype and e-mails.
Payment
What payment types do you accept? – Lookbook Bride offers the following payment methods: PayPal and direct deposit.
Pricing
Are your prices in Australian Dollars (AUD)? – All prices are in Australian Dollars (AUD) and all purchases and refunds are transacted in Australian Dollars (AUD).
Privacy & Security
How do I know it is safe to shop with you? – We value your privacy and work hard to ensure that your details are secured and never released to any other party.
Customer Service
Need assistance? – We're right here! Whether you have a product enquiry, need styling advice or a follow up on your order or simply want to give us feedback, we'd love to hear from you! Contact our Customer Service team here.